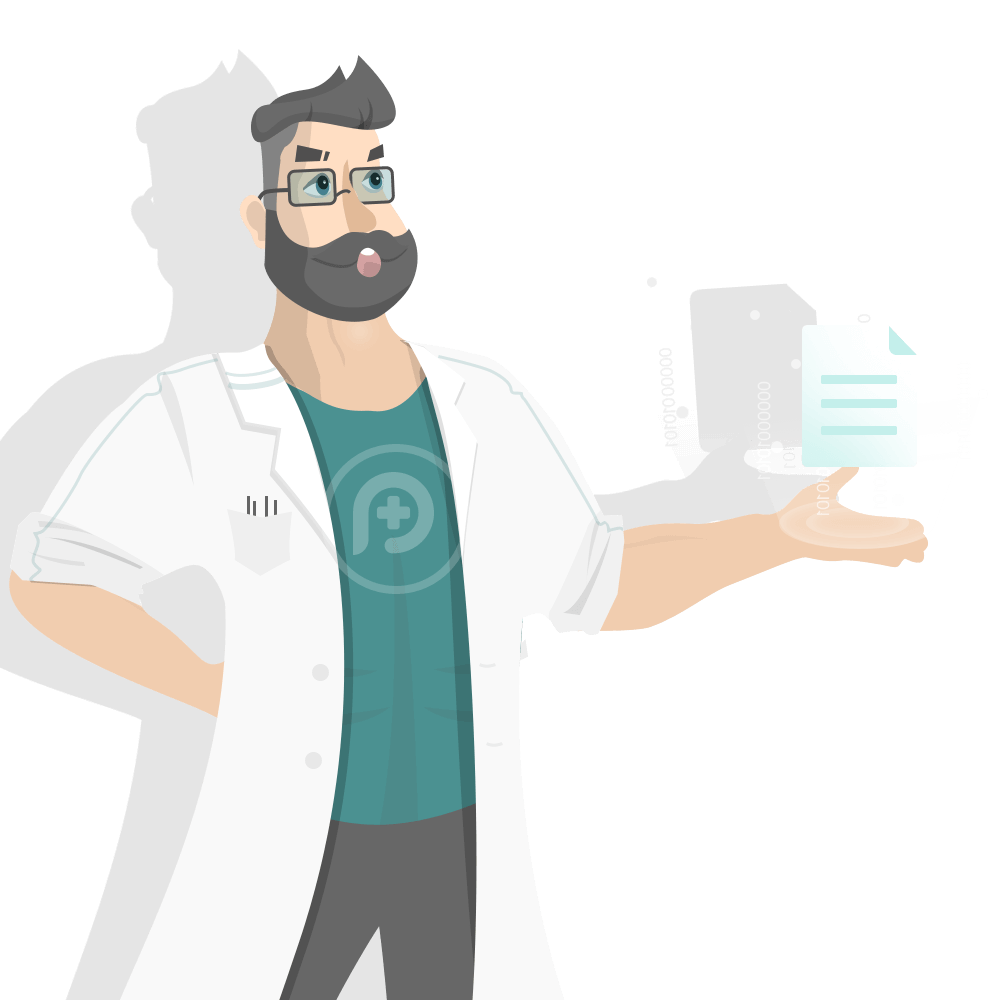 ---
---
In our interconnected world, iPhones have become indispensable for preserving precious memories, vital information, and important data. However, the susceptibility of digital devices to accidental deletion, software bugs, hardware failures, and unanticipated occurrences can result in distressing data loss. This is where iPhone data recovery becomes crucial. iPhone data recovery is a collection of techniques and software applications designed to recover lost or deleted data from iPhones, including photographs, videos, contacts, and documents. Often, it is possible to recover ostensibly lost data and restore a sense of security and continuity to our digital lives using advanced technologies and techniques.
PhoneRescue is a data recovery software designed to help users retrieve lost or deleted data from their iPhones. To recover data using PhoneRescue, follow these steps:
Download and Install
Begin by downloading and installing PhoneRescue on your computer. It's available for both Windows and macOS.
Connect iPhone
Launch PhoneRescue and connect your iPhone to the computer using a USB cable. The software will detect your device.
Choose Recovery Mode
PhoneRescue offers several recovery modes, such as Recover from iOS Device, Recover from iTunes Backup, and Recover from iCloud. Choose the mode based on your situation.
Scan
Once you select the recovery mode, PhoneRescue will start scanning your iPhone or the selected backup. The scanning process might take some time, depending on the amount of data.
Preview and Select Data
After scanning, PhoneRescue will display a list of recoverable files. You can preview them and select the items you want to recover.
Recovery
Click the Recover button to start the recovery process. Choose a destination folder on your computer to save the recovered data.
Wait and Verify
PhoneRescue will restore the selected data to your computer. Once the process is complete, you can check the recovered files to ensure their integrity.
Transfer to iPhone
If you're recovering data lost from your iPhone, you can use PhoneRescue to transfer the recovered data back to your device.
Versatile Data Recovery
PhoneRescue offers comprehensive data recovery capabilities, encompassing a wide range of data types, including photos, videos, messages, contacts, call logs, and more. Whether data was accidentally deleted, lost due to software issues, or inaccessible due to device malfunction, PhoneRescue can often retrieve it successfully.
Intuitive User Interface
PhoneRescue features a user-friendly interface that simplifies the data recovery process. Its step-by-step guidance and clear instructions make it accessible even to users with limited technical expertise. The software provides options for quick scans and deep scans, allowing users to tailor their recovery approach based on their specific needs.
Selective Recovery and Preview
One of PhoneRescue's standout features is the ability to preview recoverable items before performing the actual recovery. This feature helps users avoid recovering unnecessary or irrelevant data and choose only the items they truly need. The preview feature enhances the efficiency of the recovery process, ensuring that users regain control over their data without cluttering their device with unnecessary files.
Conclusion
PhoneRescue is a reliable data recovery solution due to its extensive data recovery capabilities, user-friendly interface, and selective recovery and preview features. Whether you've lost data due to accidental deletion, software glitches, or other reasons, PhoneRescue offers a valuable tool to help you regain control over your valuable digital assets.
---
---
Explore Your Business Potential: Discover Our Range of Transformative Courses Today!
Unveil the power of knowledge with our diverse array of courses, from Operational Procurement in S/4HANA to SEO essentials. Elevate your expertise and drive success in your business ventures.
Get your course
---